Osian Camps and Resort
Osian camps and resort as per Jodhpur culture represent Peace, Serenity, Prosperity, and Happiness. Our resort takes the short route for you to discover the secrets of a land. The place has been long shrouded in myth and legend. Experience the remarkable moments of Desert safari and Camping near Jodhpur.
Our camps in Osian offer you a gateway to the remarkable character and ambiance of the region, without sacrificing a moment's luxury or comfort. We offer desert safari and camping near Jodhpur. Accommodations with Rajasthan styles of living. Come explore an eco-friendly yet luxury destination for the best experience of your life. With great consideration to your comfort, our services are intuitive and genuine. We help you in making the best of your holidays with your family & friends. Our camps perform various fun activities that are one of the best ways through which you can spend some quality time. You can go for the same with your loved ones to make them feel special.
Resorts near Jodhpur have been hand-picked for our clients. We take into consideration whether you are seeking to explore the lakes, deserts, and temples like the Majestic Sachiya Mata temple and the Surya temple for your accommodation view. Although there are so many beautiful places to visit in India, Jodhpur is becoming a top tourist destination due to its ancient history.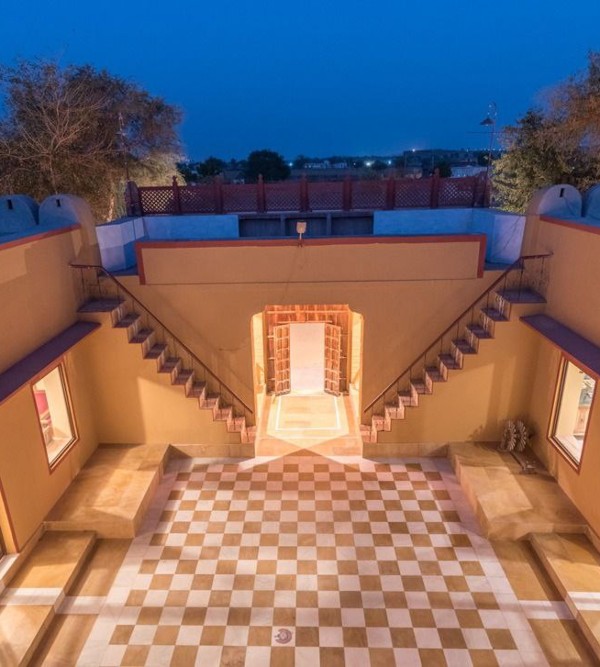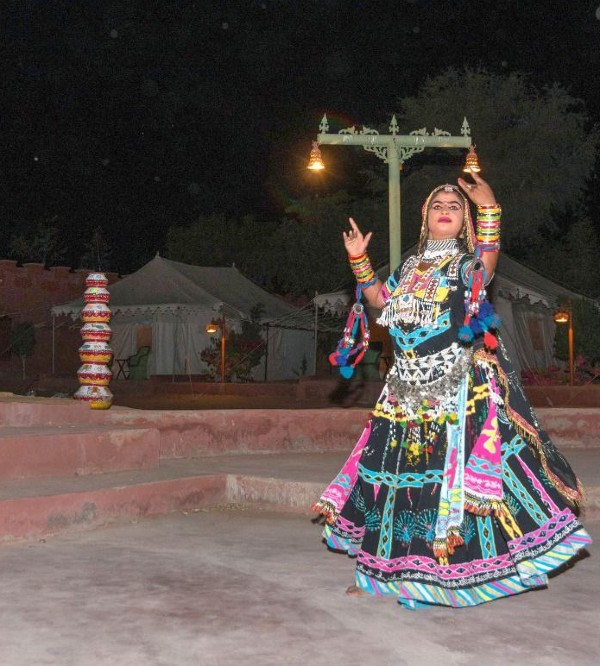 About Osian
Osian camps and resort welcomes you to the heart of the Thar Desert. Osian is an ancient town well-known as home to the bunch of demolished Hindu and Jain temples dating from the 8th to 12th centuries.
Osian Desert
The Thar Desert or The Great Indian Desert is the 9th largest sub continental desert and 18th in world. It forms a tough natural border between India and Pakistan.
Things to do around Osian.
Temple Tour
Heritage Walk
Village Tour
Khichan Bird Sanctuary
Distance
Nearest Railway Station: Osian railway station
Nearest Airport: Jodhpur
Jodhpur – 62 km
Jaipur – 347 km
Jaisalmer – 223 km
Bikaner – 181 km